UAC Franchise 666 for Doom3
---
Downloads:
UAC Franchise 666, Rebuild 2007 (22.42 MB)
This is my main project, a four map expansion pack that I created with "vanilla" Doom 3.
Ok It's done! 22.42 MB, go get it!
The updates are complete! The full download (22.42 mb.) can be found on doom3.filefront.com at:
uac_franchise_666_rebuild_2007.zip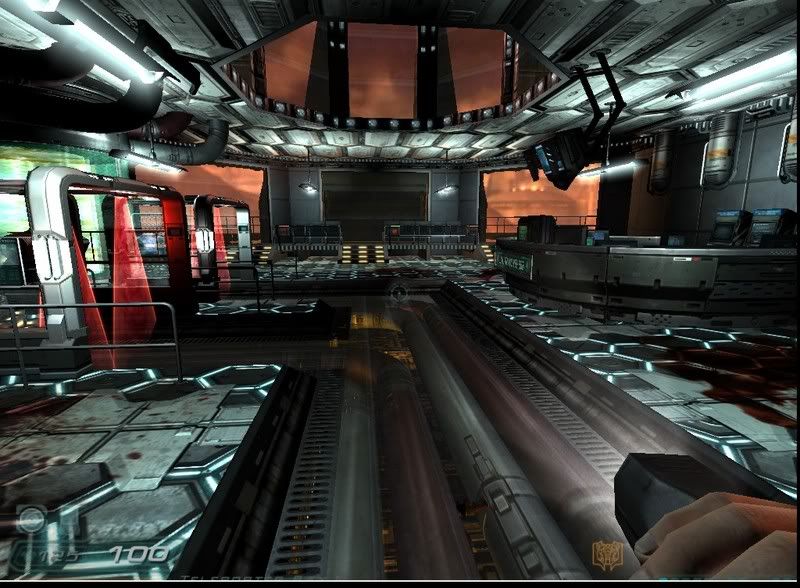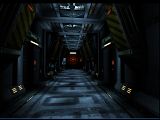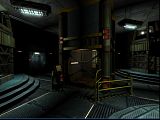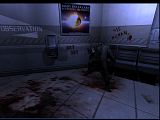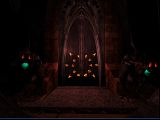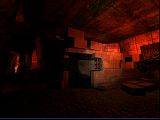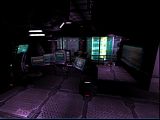 uac_franchise_666_rebuild_2007.zip
---
Updates:
Renovated and reworked maps are ready for you to download!
Update patches for maps in "UAC Franchise 666".
Individual Download Levels.
Map # 6661: Main Processing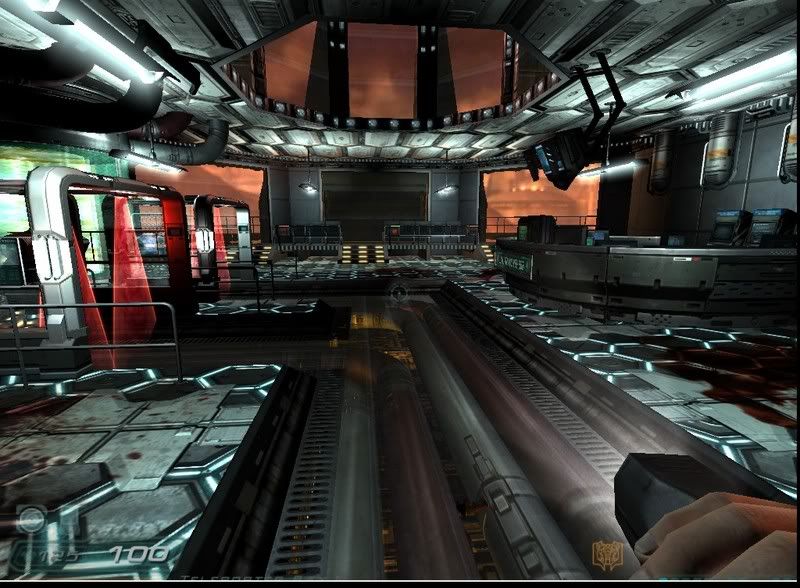 Map # 6662: Lift Access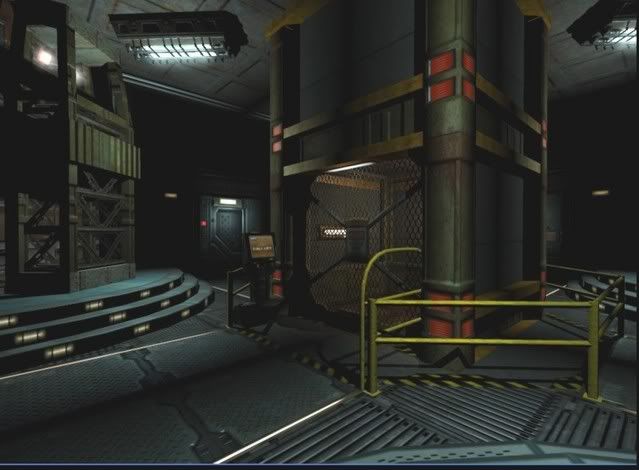 Map # 6663: Artifact Lab, CPU Mainframe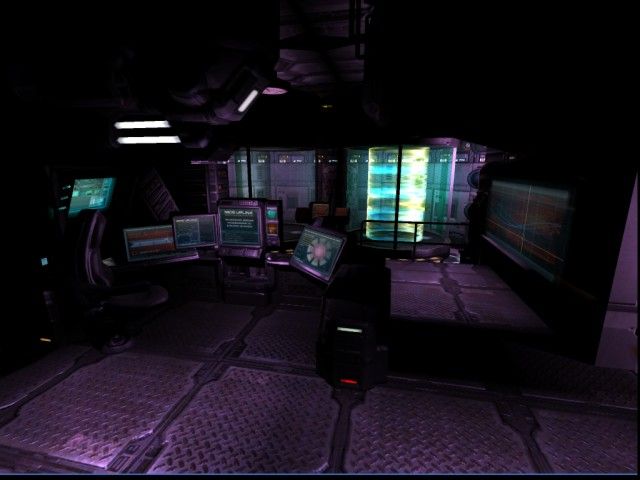 Map # 6664: Hellgate
This is the final map for Franchise 666.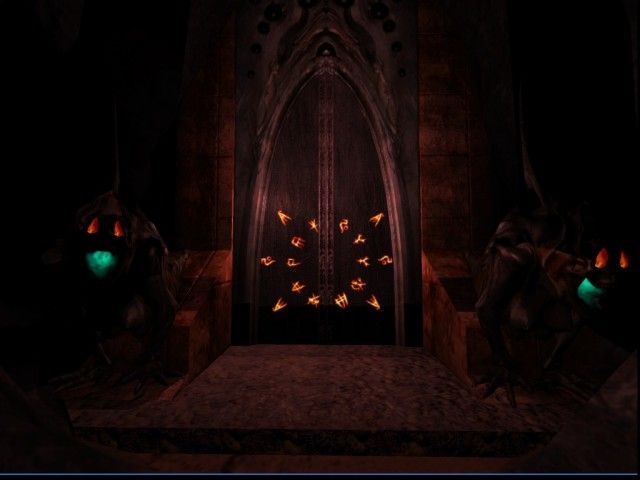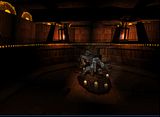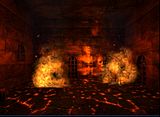 6664.zip (6.96 MB)
---
Small maps & other files:
UAC Shooting Range
This is a fun little map. Just a small part of the
final (Hellgate) map for Franchise 666.
Are you ready to blast some bad guys?
Get some marine!!
Size: 719 K.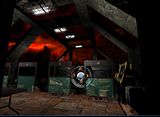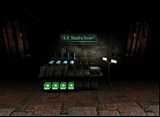 shoot.zip
Old Piston and Crank engine
This is a small example map for the Doom3world.org forums.
The chalenge was to recreate a "working" old piston and crank engine without scripting, in Doom 3.
Size: 131 K.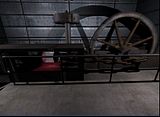 engine.zip
---
Email me: